Tierra Hosting Announcements
Be the first to know - stay informed.
Welcome to Tierra Hosting's latest news page, where you can stay up-to-date with all the recent updates and changes to our hosting and domain services. Our team of experts is dedicated to providing you with the best possible experience, which is why we constantly strive to improve and update our offerings. Here you will find the latest news on new hosting plans, updated plan options, additions to the control panel, changes in domain availability and pricing, and much more. We're excited to share all of our latest updates with you and help you make the most of your hosting and domain services.
New PHP settings in Control Panel
Posted: 2023-04-08 19:54:38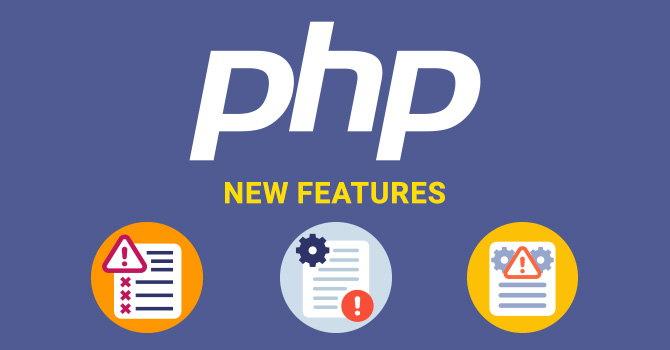 The PHP settings section of the Web Hosting Control Panel has been updated with new, helpful features for site administrators and developers.
The list of php.ini settings now includes the following fast-access settings:
error_reporting
log_errors
error_log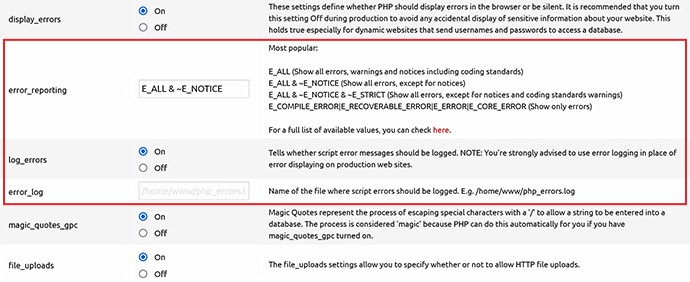 Here is what each of these settings does:
Error_reporting – this will tell the PHP process which types of errors to report. Keep in mind that this will affect ALL hosts in your account using the selected PHP version;
Log_errors – a PHP error log will be started for all hosts in your account that are using the selected PHP version;
Error_log – here you can specify the location of the log file. The log file is created automatically, so you don't need to select a pre-existing file.
From the Edit php.ini tab, you can take a look at each of these settings and edit them as necessary:
Some time ago, the PHP settings section was fully reorganized and visually optimized for a better user experience.
In response to our customers' feedback, we will continue to enhance it by adding new features.