Tierra Hosting Announcements
Be the first to know - stay informed.
Welcome to Tierra Hosting's latest news page, where you can stay up-to-date with all the recent updates and changes to our hosting and domain services. Our team of experts is dedicated to providing you with the best possible experience, which is why we constantly strive to improve and update our offerings. Here you will find the latest news on new hosting plans, updated plan options, additions to the control panel, changes in domain availability and pricing, and much more. We're excited to share all of our latest updates with you and help you make the most of your hosting and domain services.
Skrill payments have been discontinued
Posted: 2020-03-18 12:00:08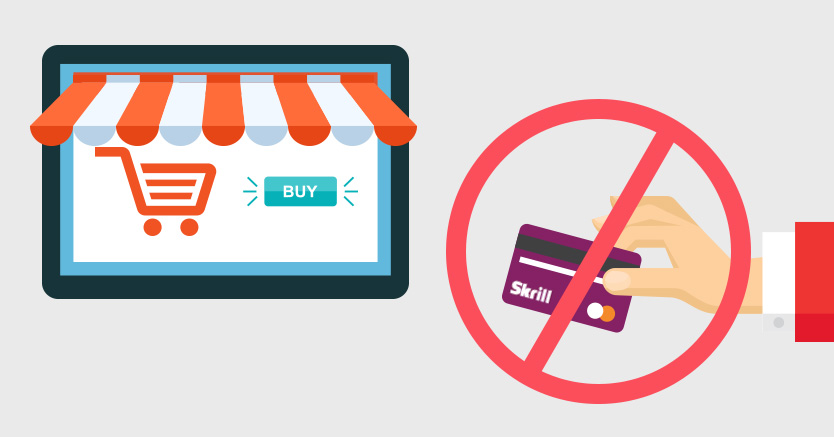 We'd like to inform you that, as of today, we are ceasing to process Skrill payments officially.
Currently, bank wire remains the only alternative payment option for customers who do not use credit/debit cards or PayPal.
We are considering some other online payment providers and will let you know if we find a solution.