KVM VPS Hosting
Supercharge your web site's effectiveness.
Welcome to Tierra Hosting's Linux KVM Virtual Private Server hosting plans. Our state-of-the-art servers feature SSD storage and dedicated CPU virtualization, delivering lightning-fast performance for your business or personal website. With complete root access and automated server backups, you can customize and secure your server with ease. And, unlike other hosting providers, we never charge server installation fees. Plus, our 24x7 technical support team is always available to assist you with any questions or issues you may have.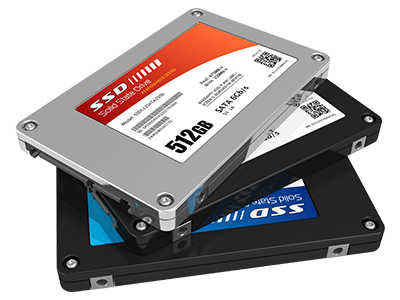 Blazing-fast KVM VPS Hosting with SSD Storage
Are you looking for lightning-fast website performance? Look no further than our SSD-powered KVM VPS hosting options.
Experience lightning-fast website performance with our SSD-powered KVM VPS hosting options. Unlike traditional HDDs, solid-state drives offer significantly faster read and write speeds, resulting in quicker website loading times and improved overall performance.
By choosing our Linux KVM VPS hosting packages, you'll benefit from the power of SSD storage for your website or application. Whether you're running a personal blog or a high-traffic e-commerce store, our SSD-powered virtual servers can handle your needs with ease.
Customize Your Virtual Server with Your Preferred OS
Choose the Operating System that best suits your needs and preferences.
When it comes to your KVM-based VPS, you have the freedom to select the Operating System that best suits your needs. Our KVM virtualization technology enables virtual machines to interact directly with the server's hardware components, eliminating the need for an additional virtualization layer. This allows you to install any supported Operating System using the appropriate ISO disk image, providing you with complete control over your virtual server's environment.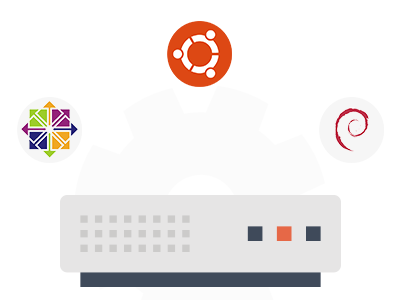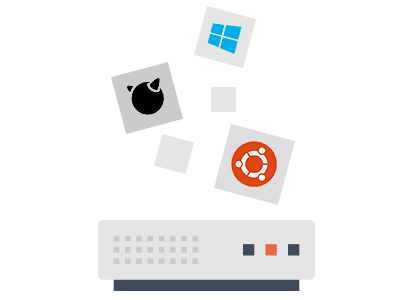 Experience Faster and More Reliable Virtual Servers with KVM Virtualization
Take advantage of kernel-based virtual machine virtualization
Our KVM virtualization platform is seamlessly integrated into the physical host server's OS, eliminating the need for additional virtualization layers and reducing the risk of a single point of failure. With KVM, your virtual servers will run faster and more reliably compared to other virtualization methods. Plus, you'll have the flexibility to choose any operating system that is supported by your server, thanks to the ability to interact directly with the physical machine's hardware components.
Optimized System Resource Usage with KVM Virtualization
Experience faster, more efficient VPS hosting with our KVM-based virtual servers.
With KVM virtualization, there is no need for an additional layer between the virtual servers and the host machine, resulting in a significantly improved server resource usage. KVM allows for direct communication between the virtual machines and the physical machine's CPU, without any unnecessary emulation. This streamlined approach results in faster real-world performance compared to other virtualization methods. Additionally, the use of Virtio disk and network drivers further enhances performance by eliminating unnecessary communication redundancy.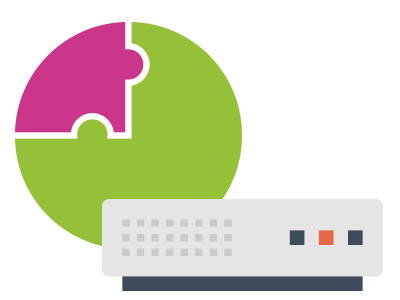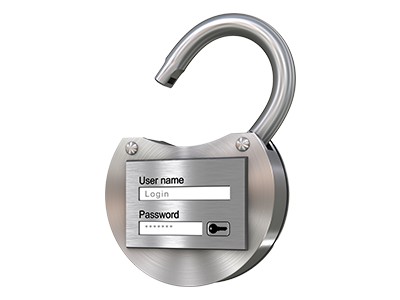 Complete Control Over Your Virtual Private Server
Take charge of your web hosting environment
With our Linux KVM VPS hosting package, you have full root/administrator access, giving you complete control over your web server. You can reconfigure the Apache server, install new software packages, and even re-install the operating system if needed. Our optional Installation & Troubleshooting package is also available if you need assistance managing your server. With complete control over your VPS, you can customize your hosting environment to meet your unique needs.
A Choice of Linux OS's
Tell us what is your favorite Linux release
Customize your virtual private server to your liking with our choice of Linux operating systems. Whether you prefer the stability of CentOS, the versatility of Debian, or the user-friendliness of Ubuntu, our Linux KVM VPS hosting packages give you the freedom to choose the OS that best fits your needs.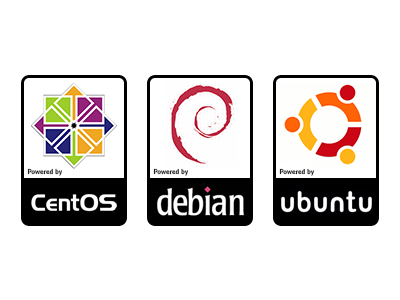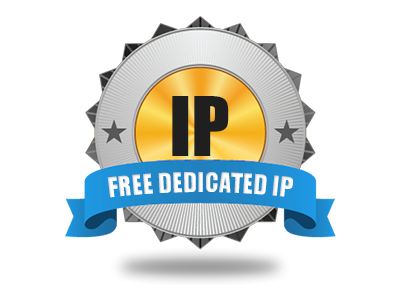 A Free Dedicated IP
One dedicated IP gratis with every VPS
With each Linux KVM VPS hosting package, you'll get hold of a dedicated IP address absolutely free.
Complete Control Over Your VPS Specifications
Manage your virtual hosting server system to your liking
Our Linux KVM VPS hosting packages come with all the essential features you need to run your multimedia-rich website or web application. You'll have the option to choose from a variety of Linux distributions, ample memory allocations, and an array of free software tools such as a dedicated IP and a domains provider account. Whether you're hosting a resource-intensive website, a small web application server, or even starting your own reseller hosting business, you'll have everything you need at your disposal. Take complete control over your VPS specifications with us.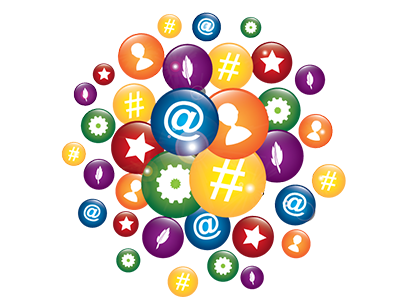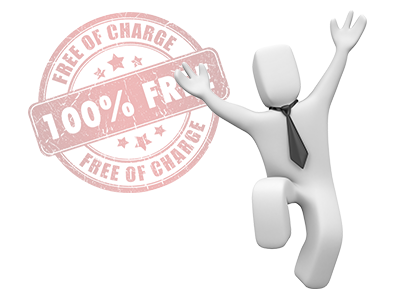 No Set up Charges
No hidden fees. No additional payments.
By rule, the Linux KVM VPS hosting packages are far more solid than the standard website hosting accounts and are for this reason more pricey. In order to lower the price of a Linux KVM VPS hosting package, we have done our utmost to cut down the setup expenses and we won't bill you any VPS configuration fees. Furthermore, we will not request virtually any extra costs after your VPS starts performing. The selling price that you can see on our website is the final fee that you will pay for each month.
A 99.9% Network Uptime
We use the most current network components
We have been working diligently in alliance with the staff at our data centers for us to build a trustworthy and safeguarded inside network. We have collaborated with leading hardware makers to ensure an absolutely healthy system. That's why, we can now positively ensure a 99.9% online availability for all Linux KVM VPS hosting packages. This guarantee is valid for all the Data Center Facilities that we work with.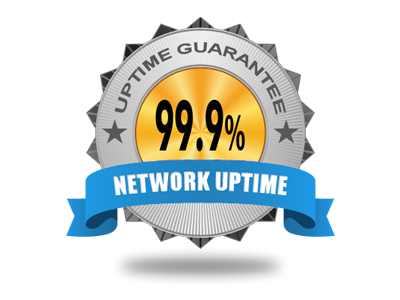 Automated Web Server Backups
Secure your website's data with automated backups
Losing your website's data due to accidental deletion or server failure can be devastating. To prevent this, we offer an automated content backup service with every Linux KVM VPS hosting package. Our experienced system administrators will perform backups of your website's data, databases, Apache settings, and PHP configurations, so you can easily restore your website in case of data loss. With our backup service, you can have peace of mind knowing that your website's data is safe and secure.
Expert Installation & Troubleshooting Support
Get help from our experienced system administrators
If you encounter a problem with your website or need assistance installing a specific software application, our skilled system administrators are always ready to help. With our Expert Installation and Troubleshooting service, you can easily schedule the services of our experts to resolve any issue for you. Whether you need help with software installation, server configuration, or any other technical issue, our team has the knowledge and expertise to get your website up and running smoothly.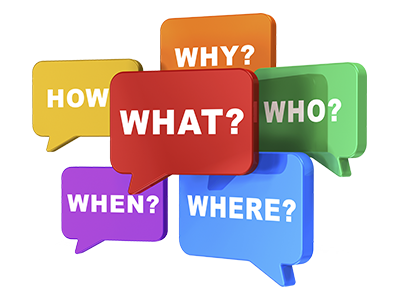 ↑