Tierra Hosting Announcements
Be the first to know - stay informed.
Welcome to Tierra Hosting's latest news page, where you can stay up-to-date with all the recent updates and changes to our hosting and domain services. Our team of experts is dedicated to providing you with the best possible experience, which is why we constantly strive to improve and update our offerings. Here you will find the latest news on new hosting plans, updated plan options, additions to the control panel, changes in domain availability and pricing, and much more. We're excited to share all of our latest updates with you and help you make the most of your hosting and domain services.
WE.BS registrations have been suspended
Posted: 2020-04-22 12:00:40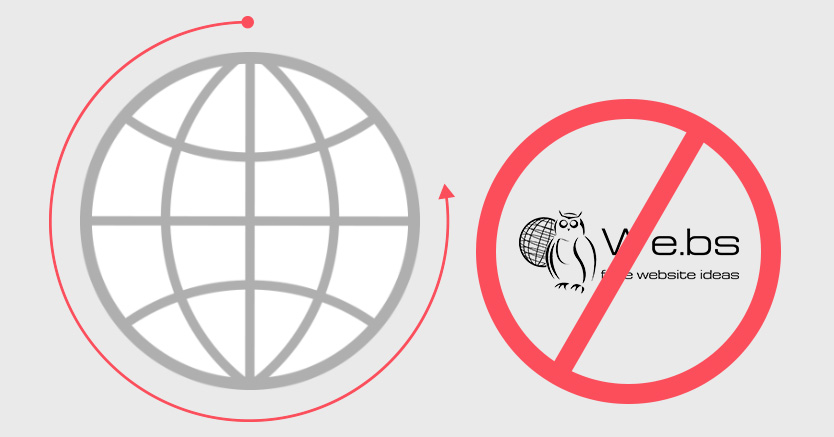 We'd like to inform you that, as of today, .we.bs registrations will no longer be offered.
The .we.bs TLD has been recently used in excessive spamming activities which has compromised its reputation as a reliable namespace.
We are figuring out ways for owners of non-compromised .WE.BS domains to be able to keep their registrations if they want.
Stay tuned for more information on the matter.