One-Click Script Installer
Easily Order some of the most popular web applications in seconds.
Our 1-click PHP script installer is integrated into our web hosting Control Panel, which is available with all our website hosting plans. With its help, anybody can easily Order more than 50 web applications, among them WordPress, Joomla, PrestaShop, etc. The single-click application installation tool can save you both time and resources - you just need to select the preferred script, to specify the admin username and password and to press the Order button - the preferred web application will be installed instantly.
You can also have any of the available web applications installed instantly when you order a web hosting plan. This will have your website up and running immediately! Use any of the links below to have an application automatically installed with a hosting account.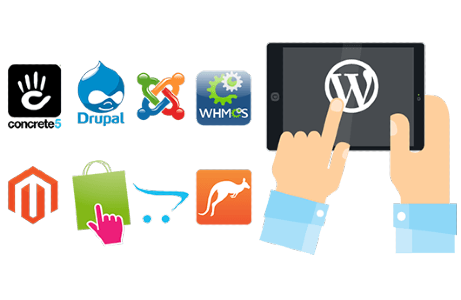 Simple Application Installation
If you have installed an app for your site manually, then you already know that it is not an easy venture. You ought to get the newest version of the app from the vendor, to upload it to the Internet, to set up a database and then to pick a database user name, to assign permissions, to go through the entire configuration procedure, etc. This is totally unnecessary with Tierra Hosting's Free Web Apps.
The Free Web Apps makes things simple for you. Installing a software app is extremely easy because none of the actions outlined above are needed. All you need to do is specify a username and a password and click on the Order button. That's it.
We will set up the database on your behalf and will keep all our web applications updated to their latest stable versions. Every script is being tested on our web hosting platform and its installation is so quick that your brand–new site will be launched online in less than three minutes.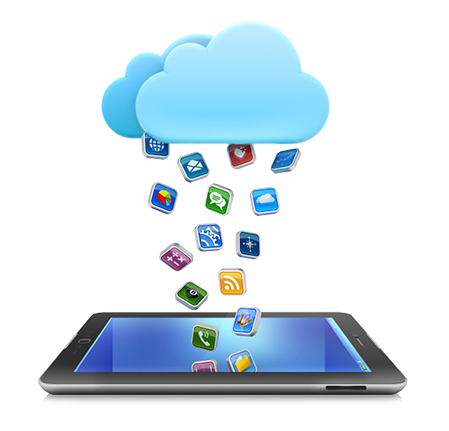 Tons of Applications are Available
We, at Tierra Hosting, are keeping track of the current web trends and of which apps are currently popular. We prudently select the ones that are really beneficial and that are likely to remain in use for at least a couple of years. For this reason, our collection of available web applications includes only applications that people have been using and are still using.
We, at Tierra Hosting, offer widely used web applications such as Joomla™ and Wordpress as well as some extremely useful applications like Piwigo – a simple image gallery app; Open Real Estate® – an application that will enable you to build and run a real estate site without much effort; OpenCart and PrestaShop – very popular and useful shopping cart applications, which can strengthen your e–shop's popularity, etc.
Image Galleries
E-Commerce
Blog
Customer Support
Content Management
Wiki
Groupware Tools
Form Processors
Calendars
Discussion Boards
Mailing List Managers
Multimedia
Ad Management