BG Data Center
Experience superior hosting performance in our Telepoint datacenter in Sofia, Bulgaria.
To ensure the success of your website, it is essential to reach a wide audience. If your target market includes Eastern European countries, then our Bulgarian datacenter, Telepoint, is the perfect location for your websites. Situated in the capital city of Sofia, this datacenter is strategically positioned at the crossroads of local and international Internet lines, providing excellent connectivity for Eastern European nations.
Learn More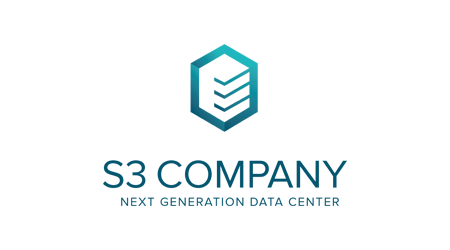 Lightning-Fast Website Loading Speeds for Customers in Eastern Europe
Deliver exceptional user experience with blazing-fast website loading speeds
If your target audience is in Bulgaria, Serbia, Macedonia, Greece, Turkey, Romania, Ukraine, Croatia, Bosnia and Herzegovina, Georgia, Armenia, and other Eastern European countries, hosting your websites in the Telepoint datacenter is a strategic choice. Not only will your website perform significantly faster than if it were hosted in the USA or the UK, but it will also achieve higher rankings in local search results.
Cloud Website Hosting in Eastern Europe
Reliable and feature-rich hosting for your websites and applications
Experience top-notch hosting services for your websites and web applications in our Eastern-European datacenter. Benefit from a 99.9% uptime guarantee, 24/7 service monitoring, and dedicated support. With every cloud website hosting package from Tierra Hosting, you'll have access to our user-friendly Control Panel, equipped with a variety of site management tools. These include a drag-and-drop File Manager, a comprehensive Domain Name Manager, and a collection of Web Site Accelerator Programs such as Memcached and Varnish. In case you encounter any issues, our 24/7 support team is available with an average response time of less than 20 minutes!
Learn More
OpenVZ VPS Hosting in Eastern Europe
Powerful and flexible virtual private servers for your projects
Whether you need to host resource-intensive multimedia sites or create a secure development environment for your upcoming projects, our OpenVZ Virtual Private Servers in the Eastern-European datacenter are the perfect choice. Our VPS hosting plans come with SSD drives for lightning-fast data processing speeds. You'll also benefit from a 99.9% network uptime guarantee and zero setup fees. During the signup process, you can select your preferred Operating System and Control Panel to customize your server environment according to your needs.
Learn More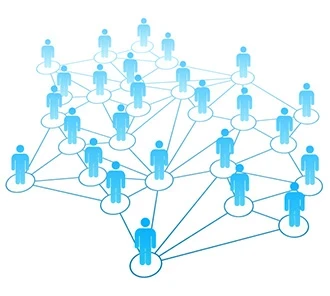 Semi-dedicated Hosting In Eastern Europe
Experience the power and convenience of semi-dedicated hosting
If you're looking for a web hosting solution that surpasses a regular web hosting account but is more convenient than a standalone server or virtual server, our semi-dedicated hosting plans in our Bulgarian data center are the perfect choice. Combining the best features of dedicated servers and cloud hosting, these plans offer simplicity and impressive processing power.
All our semi-dedicated hosting plans in our Bulgarian data center are powered by high-performance hardware, including fast CPUs, ample RAM, and SSD drives. This ensures faster file access speeds and more reliable website performance. We guarantee 99.9% service and network uptime for each semi-dedicated server. Additionally, you'll enjoy a range of free bonuses thanks to our advanced Web Hosting Control Panel.
Learn More
↑