Tierra Hosting Announcements
Be the first to know - stay informed.
Welcome to Tierra Hosting's latest news page, where you can stay up-to-date with all the recent updates and changes to our hosting and domain services. Our team of experts is dedicated to providing you with the best possible experience, which is why we constantly strive to improve and update our offerings. Here you will find the latest news on new hosting plans, updated plan options, additions to the control panel, changes in domain availability and pricing, and much more. We're excited to share all of our latest updates with you and help you make the most of your hosting and domain services.
DK Registrations and Transfers On Hold
Posted: 2023-02-12 09:40:49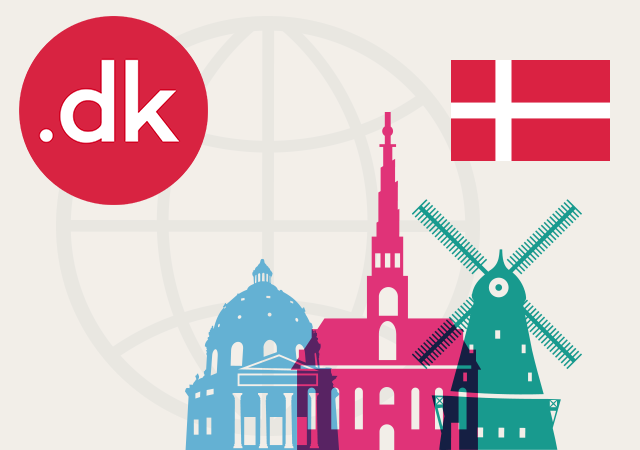 We've temporarily stopped offering the .DK ccTLD due to the challenging process of obtaining and maintaining .DK domain names at the registry level.
For this reason, starting today, .DK will no longer be part of our domain portfolio.
We apologize for the inconvenience and reserve the right to restore .DK domains if the registrar takes action to facilitate registrations.
Note: .DK domains that have already been registered or transferred over to our platform will continue to be supported.