OpenVZ VPS Hosting
Supercharge your web site's effectiveness.
Tierra Hosting's OpenVZ Virtual Private Server (VPS) hosting packages offer a flexible and scalable solution for your website or application hosting needs. With our OpenVZ VPS plans, you get complete root access, dedicated CPU resources, and the ability to customize your server environment to suit your requirements. Our servers are powered by SSD storage for lightning-fast performance and include automated server backups to ensure your data is always safe. Plus, with our 24x7 technical support, you can rest assured that any issues will be resolved quickly and efficiently.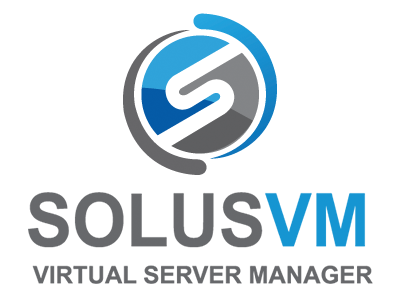 The SolusVM Panel
The SolusVM Admin Panel comes with each OpenVZ VPS Hosting
Managing your OpenVZ VPS Hosting with Barato Domains is straightforward. We offer you a collection of Linux distributions (Debian, CentOS or Ubuntu) at signup. We will additionally install the Solus Virtual Manager for you. SolusVM is the most beneficial VPS management program, which permits you to restart the hosting server anytime and which will offer you thorough info on your server space, bandwidth and RAM application.
Features
Practically all OpenVZ VPS hosting features in a single location
We offer you OpenVZ VPS Hosting packaged with advanced characteristics and software tools. At registration, you are able to opt for your OS and find a zero cost Control Panel readily installed on your web hosting server. Also, your VPS will supply you with SSD storage and root/administrator access to the server. 100% CPU consumption amounts and great memory volumes assure your web server's really quick performance. Weekly off–site file backups are included too.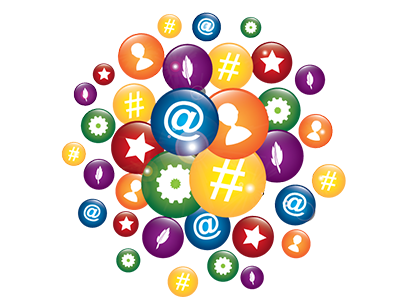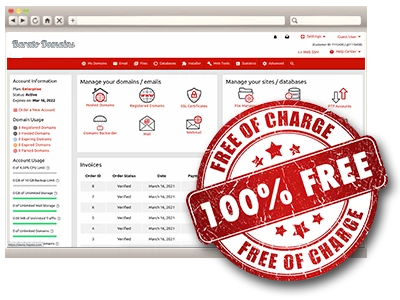 A Free Control Panel
An absolutely free, handy Control Panel with your OpenVZ VPS Hosting
Our OpenVZ VPS Hosting services have all of the programs you could need to get going on the world wide web immediately after signup, in addition to our Control Panel. It comes with an all–inclusive Domains Manager featuring limitless domain name web hosting choices, a drag–n–drop File Manager, a comprehensive statistics program, the Memcached, Varnish and Node.js Site Accelerators, and many more.
Data Center Options
A collection of data centers for your OpenVZ VPS Hosting
The closer your web sites are to your clients, the faster they'll load up in their web browsers. We give you a number of Data Center Facilities for your OpenVZ VPS Hosting. In case you are directed at users mainly from North America, you'd best pick out the USA located datacenter in Chicago. When your webpages are predominantly meant for website visitors from Africa or Europe, then you'd rather go with the United Kingdom located datacenter facility near London. If you prefer to aim at clients in Asia or Australia, then you definitely won't make a mistake with the Australia located datacenter in the center of Sydney.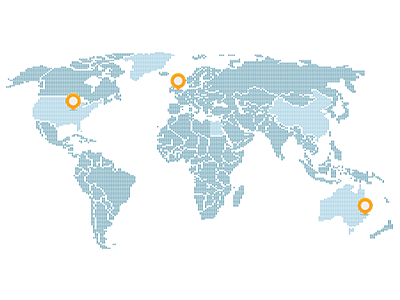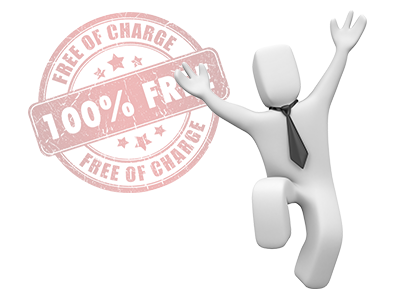 No Set up Charges
No hidden fees. No additional payments.
By rule, the Linux KVM VPS hosting packages are far more solid than the standard website hosting accounts and are for this reason more pricey. In order to lower the price of a Linux KVM VPS hosting package, we have done our utmost to cut down the setup expenses and we won't bill you any VPS configuration fees. Furthermore, we will not request virtually any extra costs after your VPS starts performing. The selling price that you can see on our website is the final fee that you will pay for each month.
A 99.9% Network Uptime
We use the most current network components
We have been working diligently in alliance with the staff at our data centers for us to build a trustworthy and safeguarded inside network. We have collaborated with leading hardware makers to ensure an absolutely healthy system. That's why, we can now positively ensure a 99.9% online availability for all Linux KVM VPS hosting packages. This guarantee is valid for all the Data Center Facilities that we work with.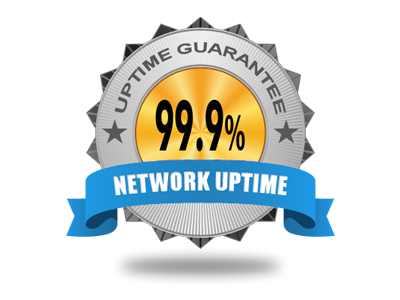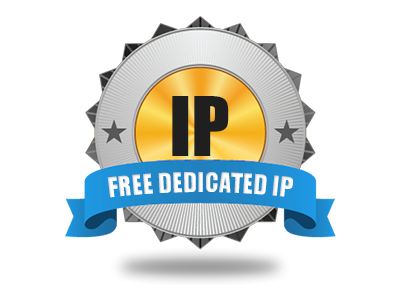 A Free Dedicated IP
One dedicated IP gratis with every VPS
With each Linux KVM VPS hosting package, you'll get hold of a dedicated IP address absolutely free.
Installation & Trouble–Shooting
Our system administrators are all set to support you with all software package setups
If you ever have to add a special software app for your webpage or if you find a truly difficult problem with your webpage that you really do not know how you can fix, our skilled program professionals will help you out. With the Assembly and Problem–solving service, you can easily arrange the services of our system administrators to carry out the difficult work for you.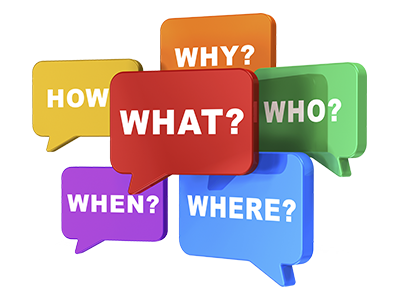 ↑