Tierra Hosting Announcements
Be the first to know - stay informed.
Welcome to Tierra Hosting's latest news page, where you can stay up-to-date with all the recent updates and changes to our hosting and domain services. Our team of experts is dedicated to providing you with the best possible experience, which is why we constantly strive to improve and update our offerings. Here you will find the latest news on new hosting plans, updated plan options, additions to the control panel, changes in domain availability and pricing, and much more. We're excited to share all of our latest updates with you and help you make the most of your hosting and domain services.
Performance monitoring with the PHP Website Profiler in the Control Panel
Posted: 2023-11-27 18:47:29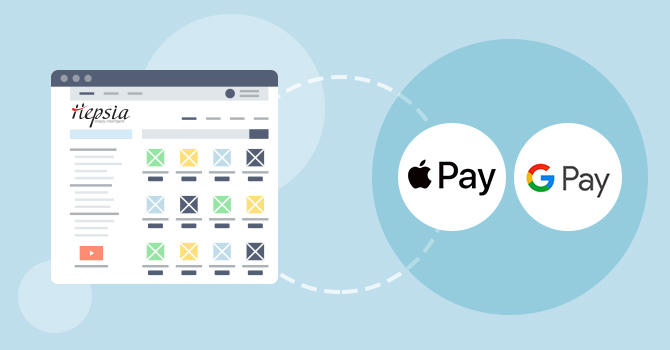 Google Pay and Apple Pay now supported as payment options
Posted: 2023-10-29 12:20:35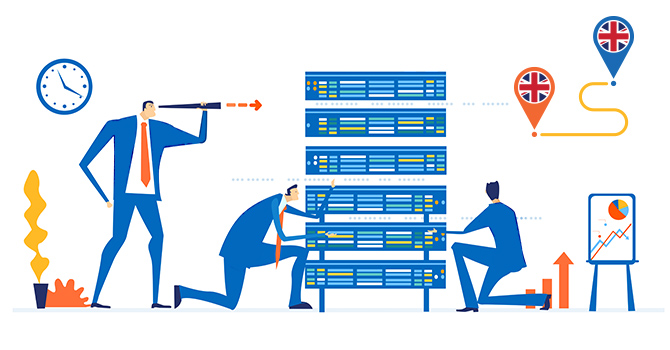 Upcoming data center migration for all UK services
Posted: 2023-07-19 14:14:35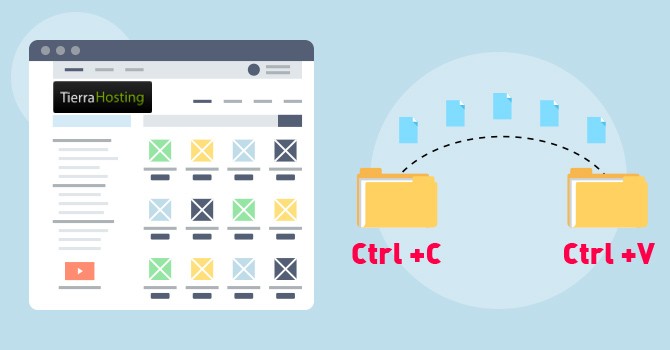 Shortcut keys added to the Control Panel File Manager
Posted: 2023-05-04 12:31:44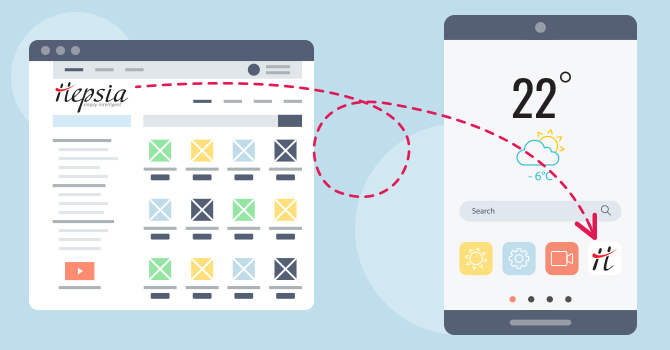 Control Panel now available as a browser-based app
Posted: 2023-04-29 20:00:20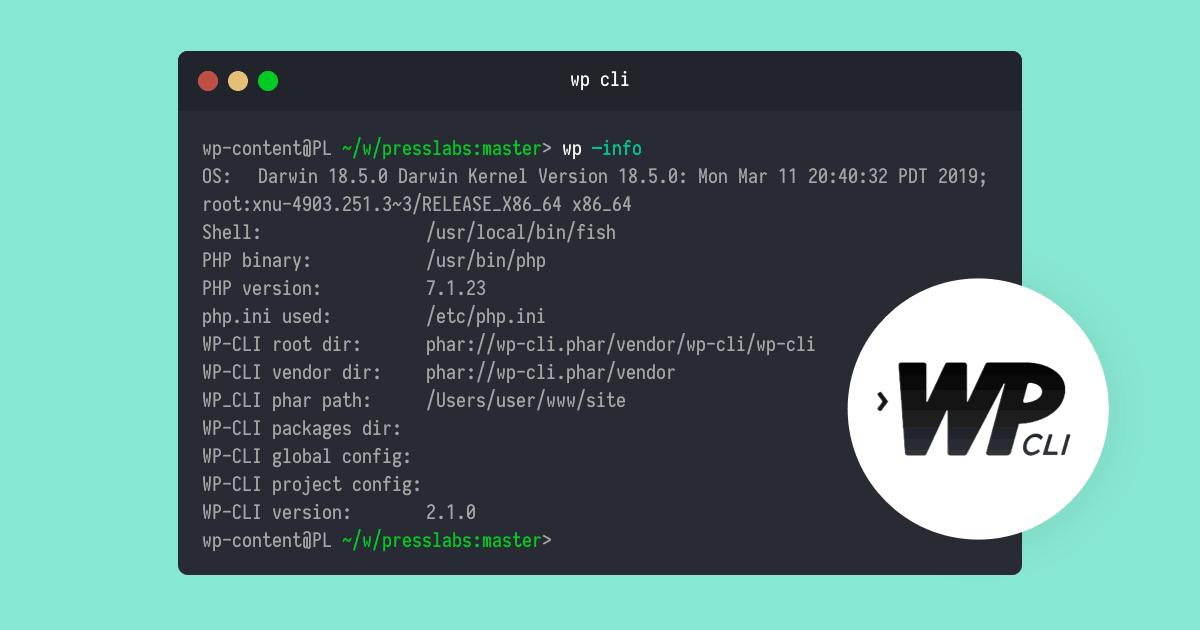 WP-CLI now supported in our Control Panel
Posted: 2023-04-08 20:12:00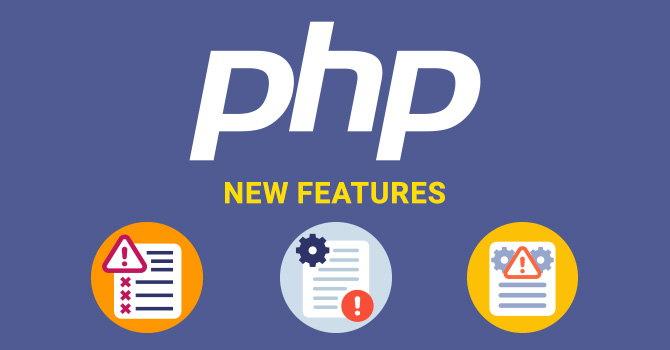 New PHP settings in Control Panel
Posted: 2023-04-08 19:54:38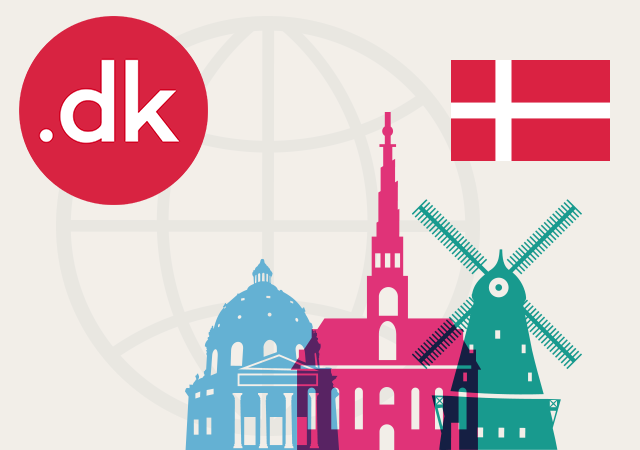 DK Registrations and Transfers On Hold
Posted: 2023-02-12 09:40:49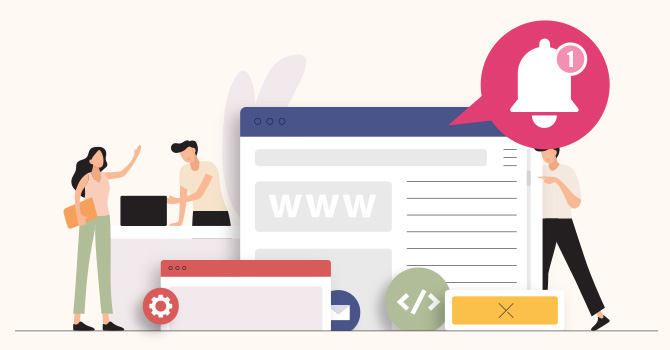 Browser notifications available in the Control Panel
Posted: 2022-12-21 07:23:59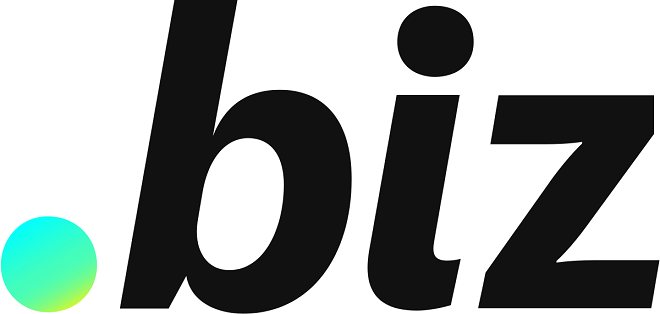 Price Update for BIZ Domains
Posted: 2022-10-22 15:36:14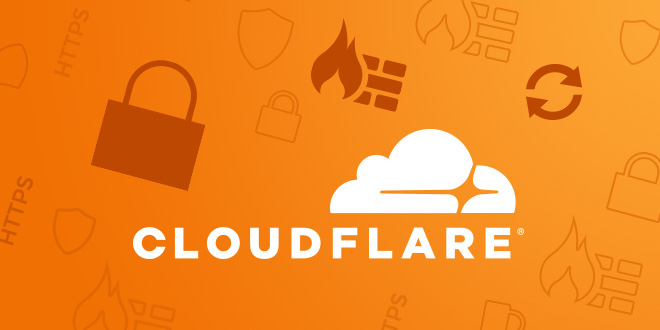 Cloudflare integration in the Control Panel
Posted: 2022-07-19 12:00:49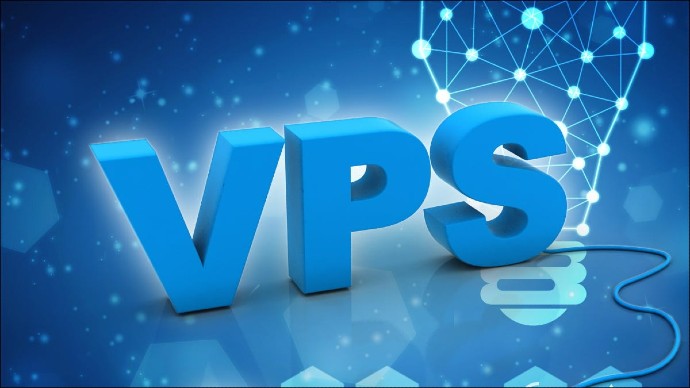 New VPS Plans
Posted: 2022-07-07 20:29:34
VPN Access
Posted: 2022-02-01 10:07:24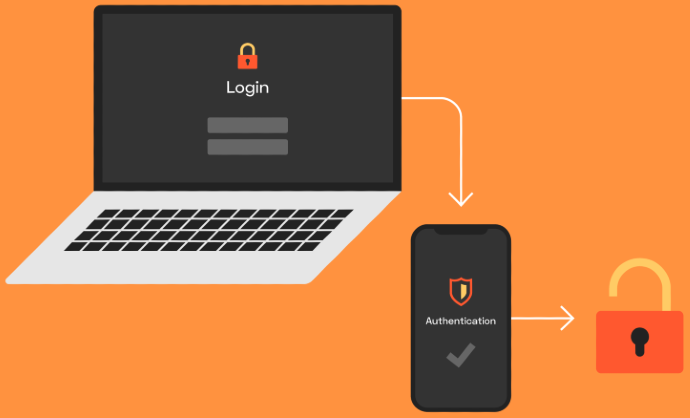 Two-factor Authentication
Posted: 2021-08-28 21:34:10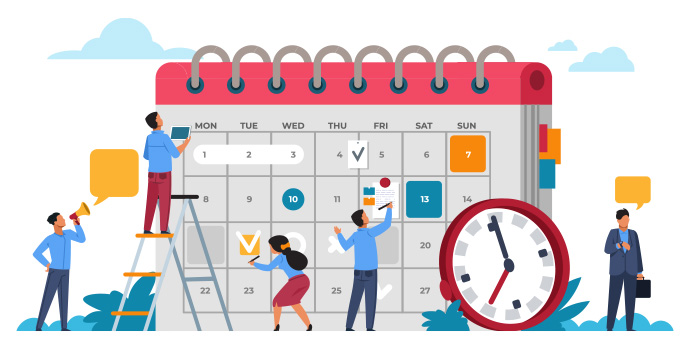 Event Calendars Now Available
Posted: 2021-08-08 07:58:16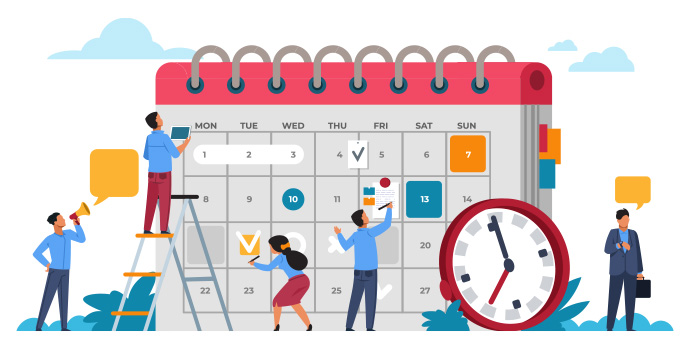 50 Free Advertising Sites to Promote Your Website Online
Posted: 2021-05-11 09:08:12
Your Domain Ninja
Posted: 2021-04-26 13:44:33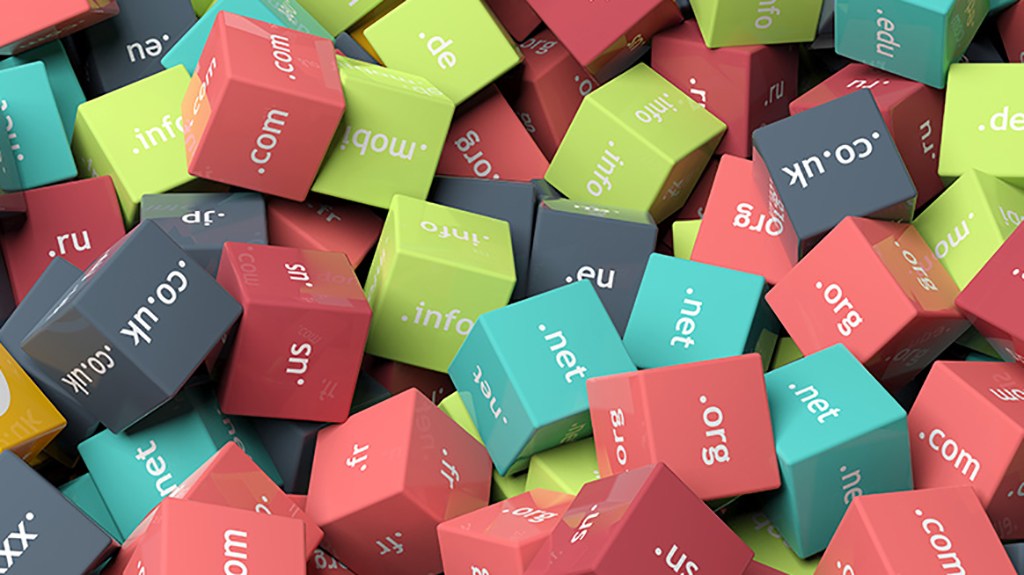 Over 140 Domain Extensions Available
Posted: 2021-04-14 19:39:35
Promotion Inspired Domain Extensions Available
Posted: 2020-11-23 11:24:26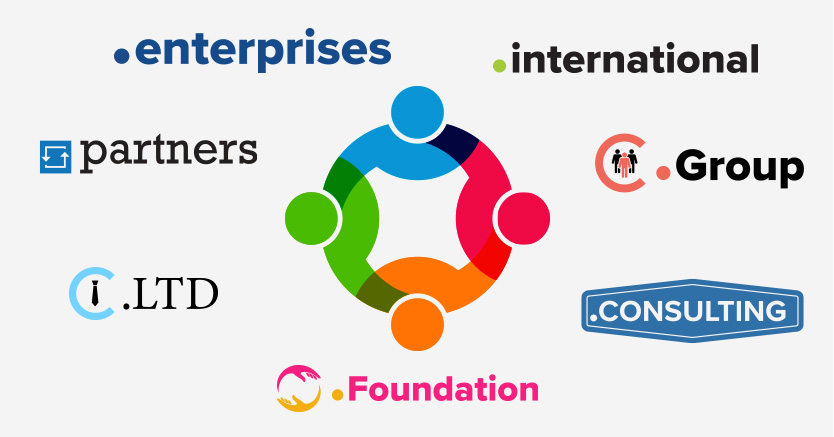 Promote Your Business and Social Life with these New Domains
Posted: 2020-11-16 14:01:17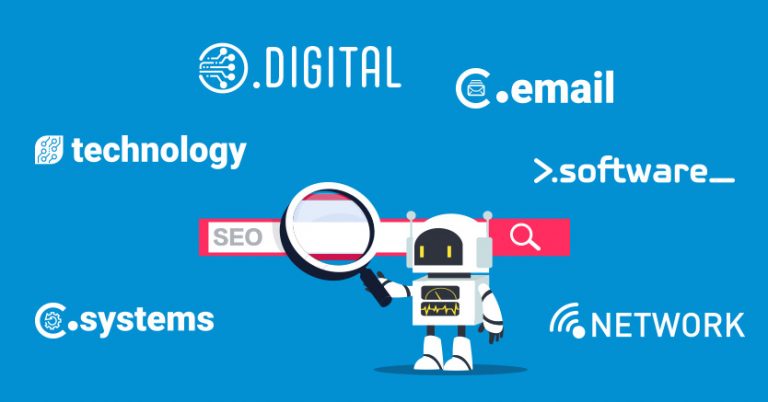 A bunch of IT-related, promo-priced, domain extensions avaialble
Posted: 2020-10-07 12:34:56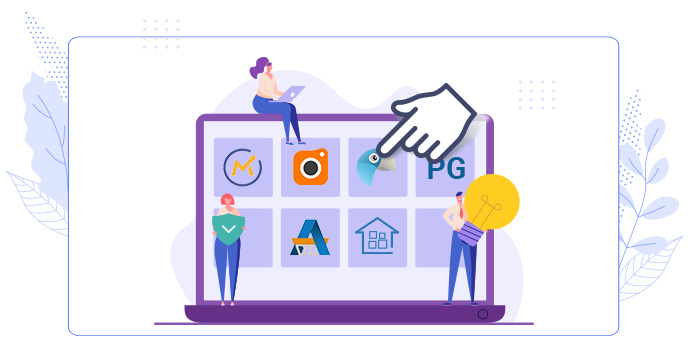 The 1-click Web Apps and Frameworks Installers have been updated with more new, popular installs
Posted: 2020-09-19 11:06:21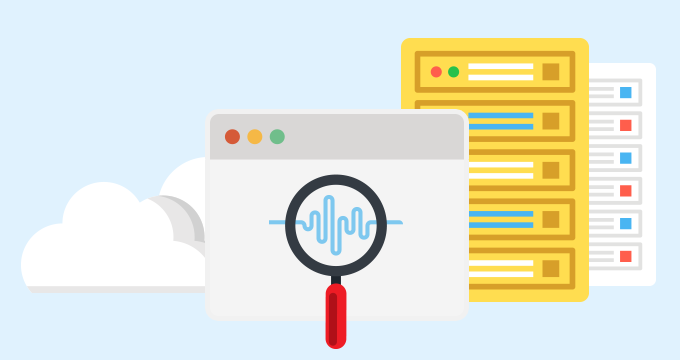 Service Status Notifications via RSS
Posted: 2020-08-13 15:48:25
Use Gmail with your own domain for Free
Posted: 2020-07-24 01:40:32
PHP 8 (Alpha) Available
Posted: 2020-07-11 03:00:38

cPanel Accounts Transitioning
Posted: 2020-06-20 21:38:21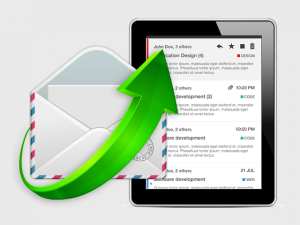 Accessing Email
Posted: 2020-05-26 12:50:20

Upgrades Completed
Posted: 2020-05-09 18:10:04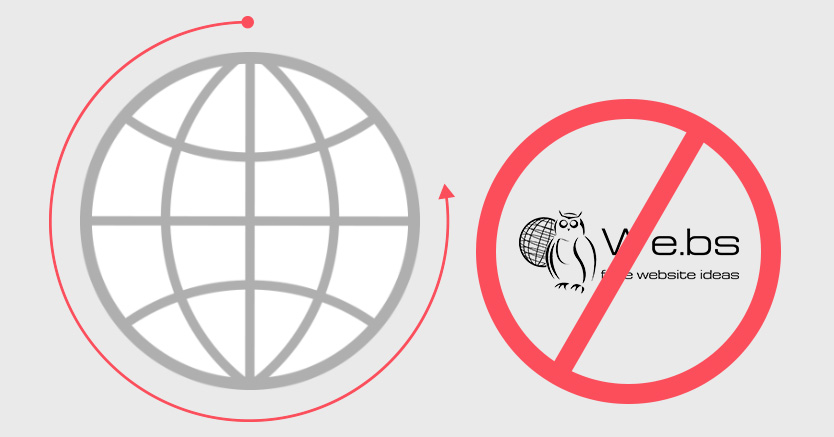 WE.BS registrations have been suspended
Posted: 2020-04-22 12:00:40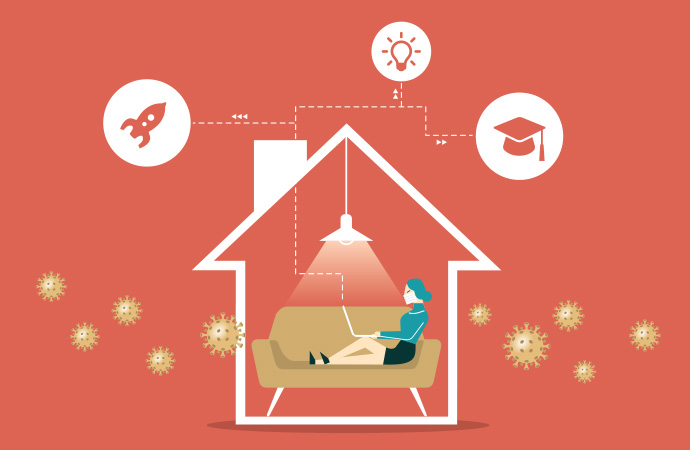 Use the Site Builder for easy website setup
Posted: 2020-03-30 12:00:32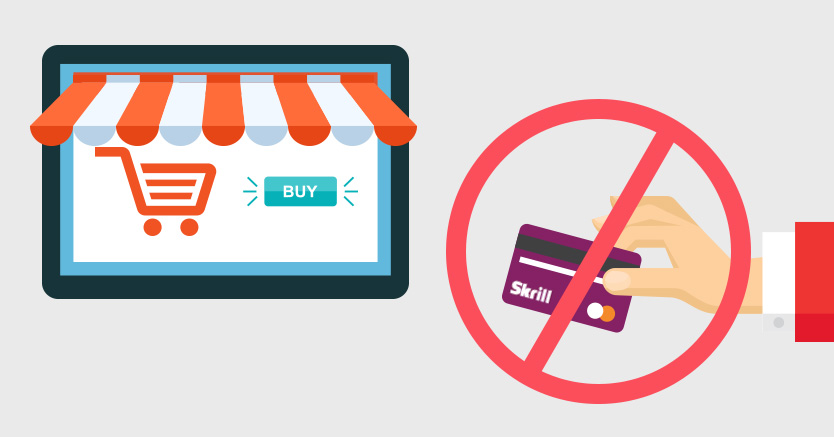 Skrill payments have been discontinued
Posted: 2020-03-18 12:00:08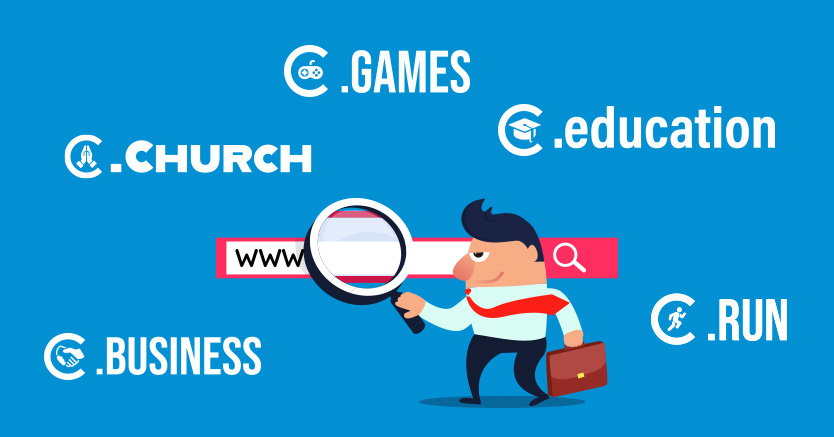 A few newly introduced, popular nTLDs
Posted: 2020-03-05 12:00:54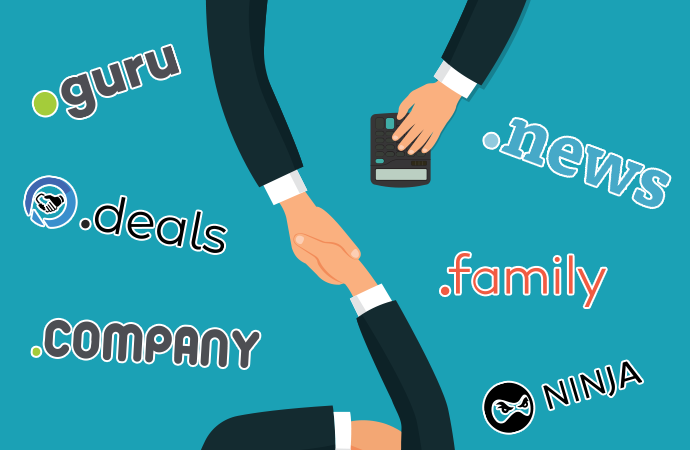 A new domain registry partnership to unlock lower prices and more new TLDs
Posted: 2020-01-30 12:00:44