Tierra Hosting Announcements
Be the first to know - stay informed.
Welcome to Tierra Hosting's latest news page, where you can stay up-to-date with all the recent updates and changes to our hosting and domain services. Our team of experts is dedicated to providing you with the best possible experience, which is why we constantly strive to improve and update our offerings. Here you will find the latest news on new hosting plans, updated plan options, additions to the control panel, changes in domain availability and pricing, and much more. We're excited to share all of our latest updates with you and help you make the most of your hosting and domain services.
Price Update for BIZ Domains
Posted: 2022-10-22 15:36:14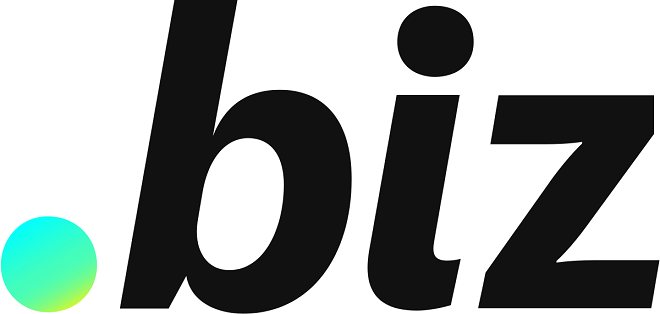 September has become a month many registrars choose to update the prices for domain registrations & renewals. This September, the following TLDs had a price increase at a registrar level : .COM, .BIZ, .XYZ, .CO
In the past few years, we've been working hard with multiple registrars to keep the prices as low as possible. This is why, out of the 4 TLDs, only the .BIZ price will be updated.
We will not be raising the prices for .COM, .XYZ and .CO domain registrations and renewals.
If you'd like to learn more about the
BIZ
domain, visit the
BIZ Domain Names
page.
If you have any questions about TLD prices, don't hesitate to get in touch – we are always here for you.