Tierra Hosting Announcements
Be the first to know - stay informed.
Welcome to Tierra Hosting's latest news page, where you can stay up-to-date with all the recent updates and changes to our hosting and domain services. Our team of experts is dedicated to providing you with the best possible experience, which is why we constantly strive to improve and update our offerings. Here you will find the latest news on new hosting plans, updated plan options, additions to the control panel, changes in domain availability and pricing, and much more. We're excited to share all of our latest updates with you and help you make the most of your hosting and domain services.
Event Calendars Now Available
Posted: 2021-08-08 07:58:16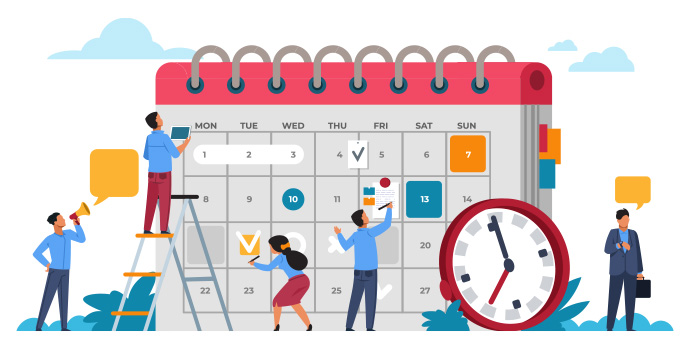 We've added new calendars in the hosting control panels. See important events about your account added automatically in your calendar app.
For the moment they offer the following information:
expiration dates for registered domains;
the account's expiration date.
The new calendars are available in the header of your control panels, with detailed instructions on how to subscribe to them.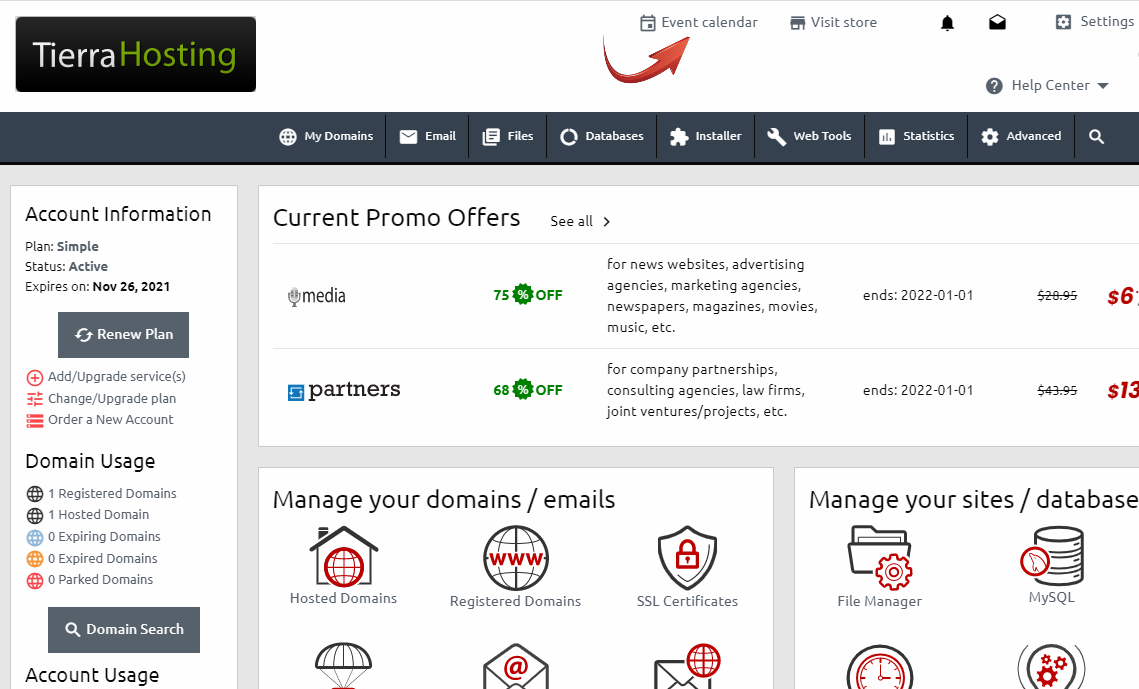 On the backend, calendars will update instantly – the moment you add a new domain name or renew your account, this will be reflected. Updates to calendar clients will be pushed according to the calendar app settings.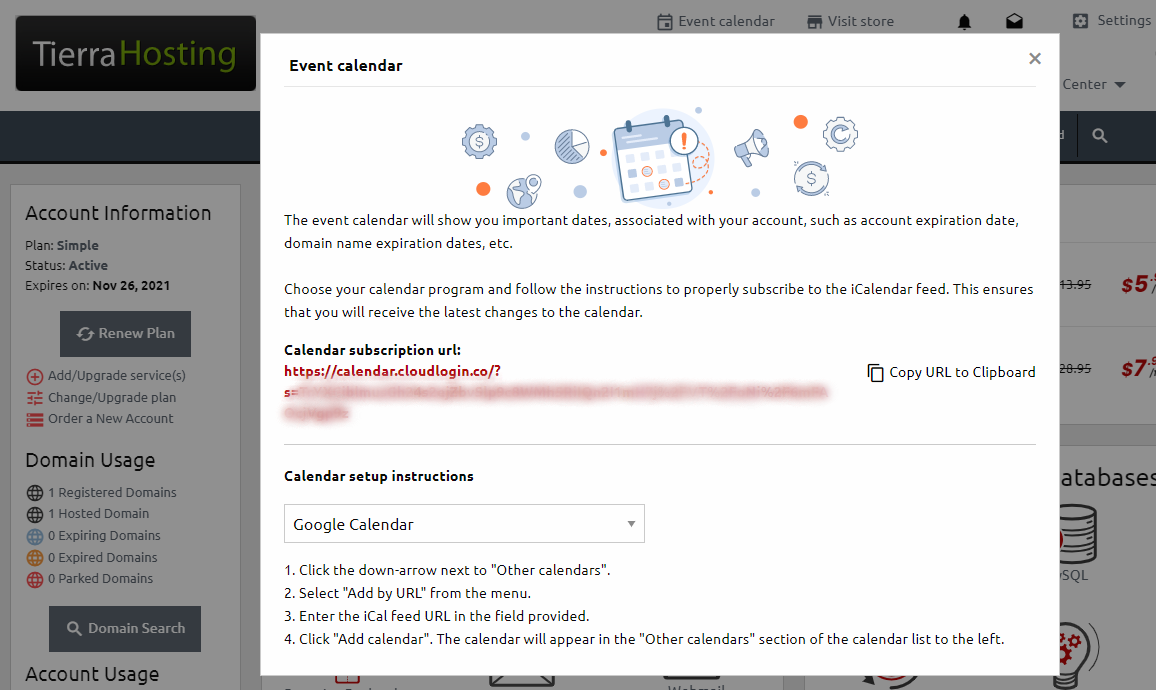 Past events will not be saved – when you renew your account, the event will be moved to a new date, in order to avoid duplicate events.
Additional functionality will be added further down the road. If you have anything in mind that you feel must be included in the calendars, let us know using the feedback form or ticketing system.
Note: The calendar's will work easily with all of the following:
Google Calendar
Outlook 2010 and above
Outlook 2007
Mac OS iCal
Yahoo! Calendar
iOS 11+ (newer iPad, iPhone, etc.)
iOS (older iPad, iPhone, etc.)