Radical, Unorthodox
Not your average hosting and domain provider.
Tierra Hosting is a web hosting company that provides high-performance, reliable, and affordable web hosting services. The company offers SSD storage, ZFS file system, and daily data backups, ensuring fast and secure hosting services. Our team of experts is available 24/7 to provide technical support and assistance to our customers. Tierra Hosting uses mod_security firewall and offers outgoing traffic restriction via the Control Panel to ensure hardened security. The company offers competitive pricing plans that suit every budget, without compromising on quality and performance.
Why Choose Tierra Hosting?
High Performance
Our servers are powered by the latest technology, ensuring maximum performance and reliability for your website.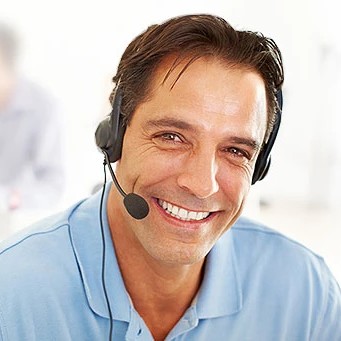 24/7 Support
Our team of experts is available round the clock to provide you with technical support and assistance whenever you need it.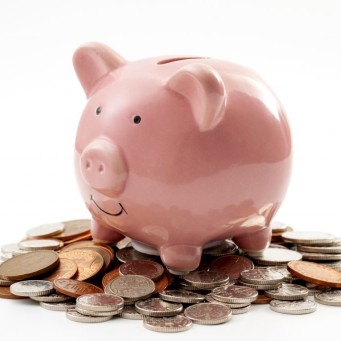 Affordable Pricing
We offer competitive pricing plans to suit every budget, without compromising on quality and performance.
Why Choose Us
SSD Storage
SSDs outperform HDDs in just about every aspect. This is why all our servers are equipped with lightning-fast & ultra-reliable SSD drives guaranteeing supersonic performance for all your sites and apps.
Data Compression
On all our servers we use the ZFS file system, which makes writing and reading data fast and which will dramatically speed up your dynamic websites and demanding apps.
Daily Data Backups
We have developed a super-efficient data backup solution, which backs up all of your files on a daily basis. You will be able to restore not only an older version of a given file, but also a full backup of your account.
Hardened Security
We have worked hard to create a secure environment for your sites. The mod_security firewall, which is enabled by default, comprises a comprehensive set of security protection rules. You can restrict the outgoing traffic from your account via your Control Panel.
Top-of-the-Line Server Hardware
A top-level hosting platform goes hand in hand with top-level hardware. We use only enterprise-grade server and network hard- ware components and each component is thoroughly tested before being introduced into our production environment.
Unmetered Resources
All our hosting plans include unlimited disk drive space and web traffic, so you can work on your websites and never worry about surpassing resource limits.
You can explore Tierra Hosting's web hosting services risk-free for a total of 30 days. We don't require any credit card or PayPal information and you won't be billed until after the 30-day trial period expires, unless you decide to sign up earlier.
With our commitment to providing cutting-edge technology, round-the-clock support, top-notch security, and user-friendly control panel, Tierra Hosting is the perfect choice for all your hosting needs.