Tierra Hosting Announcements
Be the first to know - stay informed.
Welcome to Tierra Hosting's latest news page, where you can stay up-to-date with all the recent updates and changes to our hosting and domain services. Our team of experts is dedicated to providing you with the best possible experience, which is why we constantly strive to improve and update our offerings. Here you will find the latest news on new hosting plans, updated plan options, additions to the control panel, changes in domain availability and pricing, and much more. We're excited to share all of our latest updates with you and help you make the most of your hosting and domain services.
Service Status Notifications via RSS
Posted: 2020-08-13 15:48:25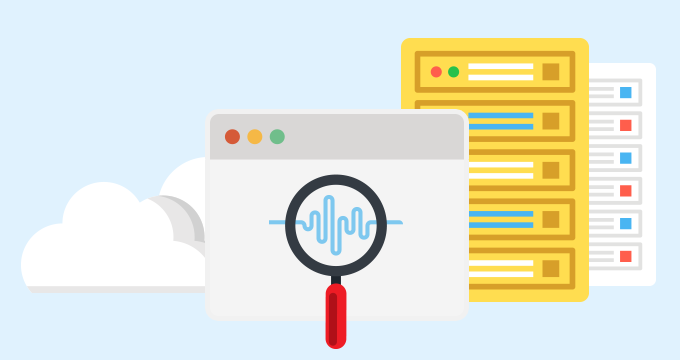 Most of our client base use the
Service Status Page
to get notifications about our server maintenance schedules as well as emergency outages etc. However, we realize that many would rather receive notifications via a RSS feed. As such, we suggest you to subscribe to our Live RSS feed for the
Service Status Page
.
You can use any RSS reader application to get notifications from this feed.
Here are some links to the tutorials which you can use to subscribe to the feed from different RSS readers or browsers.