Tierra Hosting Announcements
Be the first to know - stay informed.
Welcome to Tierra Hosting's latest news page, where you can stay up-to-date with all the recent updates and changes to our hosting and domain services. Our team of experts is dedicated to providing you with the best possible experience, which is why we constantly strive to improve and update our offerings. Here you will find the latest news on new hosting plans, updated plan options, additions to the control panel, changes in domain availability and pricing, and much more. We're excited to share all of our latest updates with you and help you make the most of your hosting and domain services.
Use the Site Builder for easy website setup
Posted: 2020-03-30 12:00:32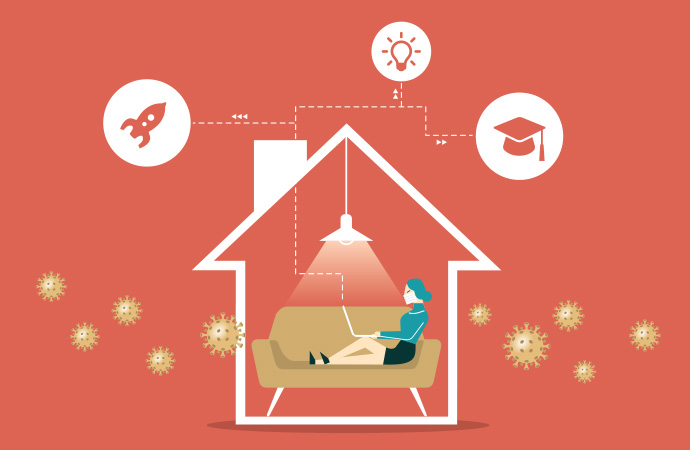 With the world being in a coronavirus lock-down, it's the IT environment that offers a safe and sound escape from the infectious reality.
In these uncertain times working remotely, which has so far been typical for the IT sphere, has now become the norm for а growing number of businesses.
This means more people have the opportunity to work online and it opens up more free time for them as well – they no longer have to commute or take breaks in a structured environment.
To help deal with the crisis, many online academies and resource providers have made their training programs and educational courses free during the pandemic period.
Thus, individuals are being given the chance to learn something new or level up their existing skills. They may especially want to look for new ways to make a living online. For small brick and mortar businesses that means an opportunity to finally go online, maybe after a long time procrastinating over the move.
This empowers you as a web hosting provider to quickly respond to these newly arising needs by offering a stable, on-target and perks-loaded web hosting service for all these new online ventures.
One way we can assist you in address the needs of this newly formed "home office" niche, we offer several great offers and tools to assist you achieve online success.
Creating a nice-looking website could be a costly and time-consuming investment, especially in quarantine times.
We are offering a newbie-friendly, fully responsive Site Builder with your web hosting services and it is for free.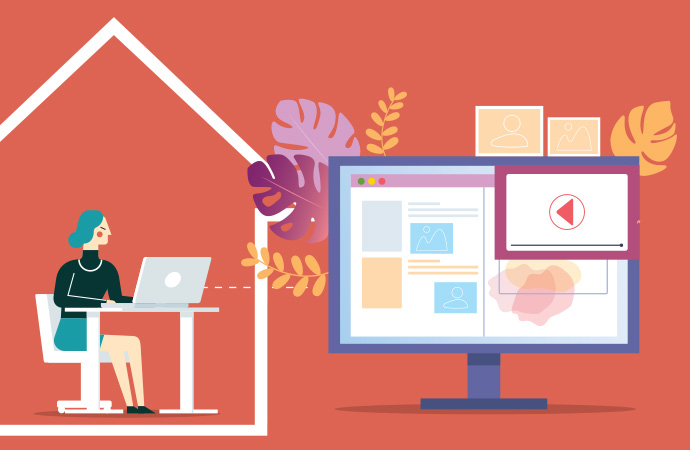 As a modern, website building tool, it helps users create beautiful websites while taking away all the hassle and upfront costs related to site development and design: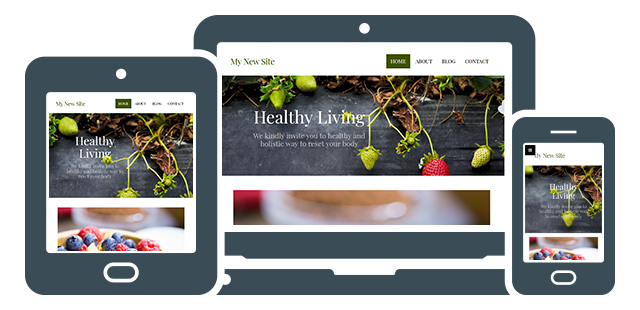 In light of the current "home office" situation, this tool will help anyone with basic computer skills to set up a fully-functional website within minutes, all from the comfort of their home.
The tool comes with a collection of easy-to-customise themes that will make any website look cool on any device with a minimum amount of effort: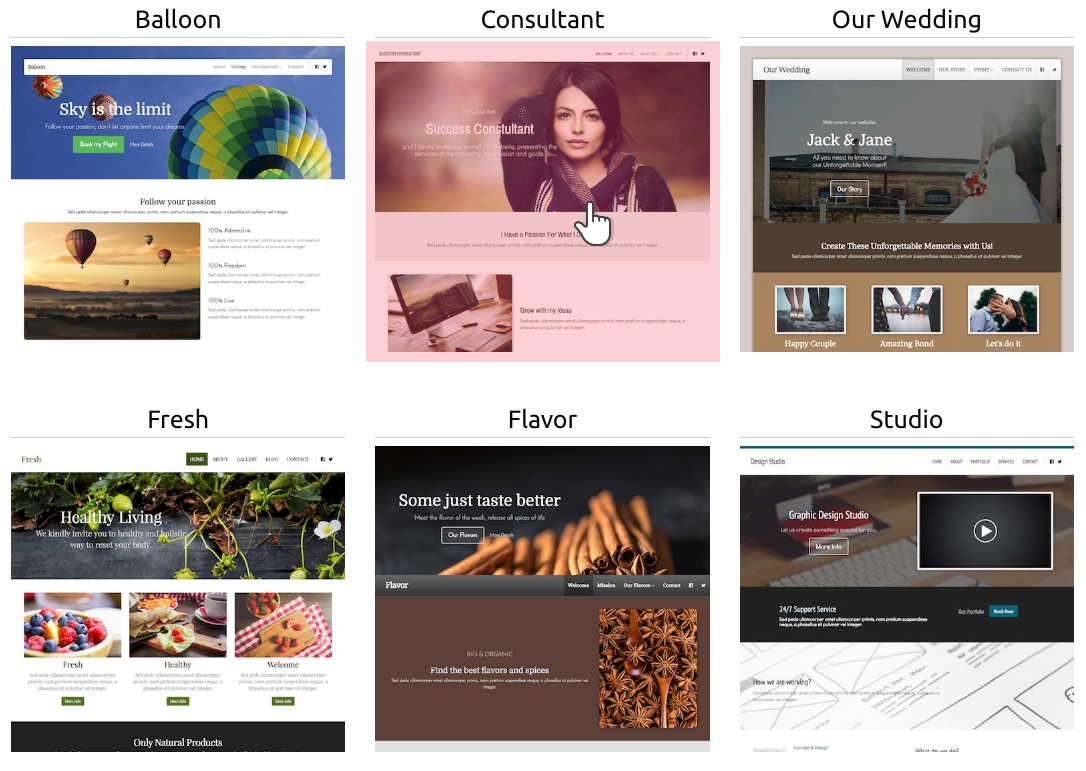 It is included with all web hosting plans and semi-dedicated servers, as well as with all Virtual Private Servers and dedicated servers, which are packed with the Control Panel.
You can learn more about the benefits of using the Site Builder on the
Site Builder
page.