UK Data Center
Experience reliable hosting solutions in our Pulsant datacenter located in Maidenhead, United Kingdom.
At Tierra Hosting, we have partnered with one of the most renowned UK datacenters - Pulsant. Situated just a few miles northwest of London, this facility offers top-class security measures and is manned by a team of experienced system administrators who ensure the continuous and secure operation of our server network, 24/7.
Learn More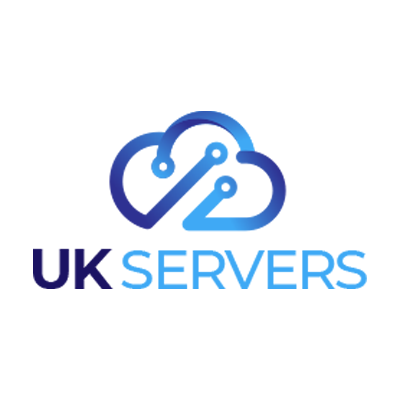 Lightning-fast Website Loading Speeds for Customers from Europe
Bringing your websites closer to your visitors in the UK, Europe, and Africa
If your websites cater primarily to users in the UK, Europe, or Africa, our Pulsant datacenter in the UK is the perfect hosting solution for you. With our servers located closer to your visitors, you can expect faster website loading speeds and better overall performance.
We offer a range of hosting packages in our UK data center, including Linux cloud website hosting, VPS hosting, and semi-dedicated hosting packages. Our hosting plans are suitable for a variety of websites, from personal blogs and portfolios to large e-commerce stores, community sites, and media websites. You can even start your own web hosting business with our reseller hosting plans.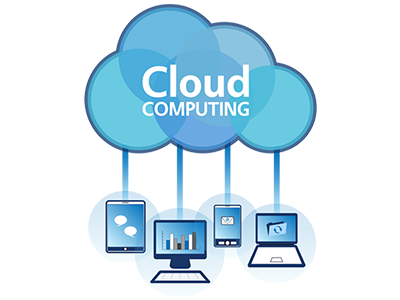 Reliable Cloud Hosting in the UK
Experience exceptional uptime and easy website management with our UK-based cloud hosting.
Our cloud hosting plans in the UK come with a 99.9% uptime guarantee and a 30-day money-back guarantee, ensuring your website stays up and running smoothly. With our user-friendly Control Panel, managing your website has never been easier – you'll have access to all the website management tools you need, including a drag-and-drop File Manager, Domains Manager, and mail accounts manager, as well as Site Accelerators like Memcached and Varnish and a detailed web statistics tool. Plus, if you ever need assistance, our 24x7 support team is always available with a typical response time of under 20 minutes.
Fast and Flexible UK VPS Hosting
Get the performance and control you need for your web projects with our UK VPS hosting packages.
Looking for a virtual private server in the UK that can deliver fast file read/write speeds and a high network uptime guarantee? Look no further than Tierra Hosting's Linux VPS hosting packages. Our UK-based servers come equipped with speedy SSD drives and a 99.9% network uptime warranty to ensure that your website runs smoothly and reliably.
With our UK VPS hosting, you also have the flexibility to choose your server's operating system and control panel. You can opt for cPanel, DirectAdmin, or Tierra Hosting's Control Panel, which is compatible with all OS options. Plus, if you choose our Control Panel, you'll have access to a range of free tools and bonuses typically associated with Linux cloud website hosting. And if you ever need assistance, our 24x7 support team is standing by to help.
Learn More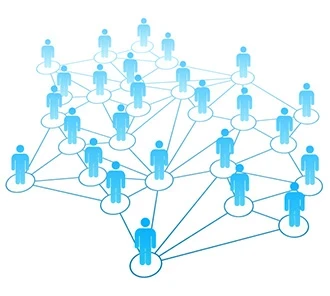 Powerful Semi-Dedicated Hosting in the UK
Take your website to the next level with the processing power of a dedicated server without the server administration tasks.
With our UK data center, your website can enjoy outstanding exposure all over Europe, thanks to the wonderful worldwide web connectivity options. Our semi-dedicated hosting packages are the perfect solution for those who need more resources than shared hosting, but don't want to deal with the hassle of server administration tasks. You'll get the processing power of a dedicated server under the hood of a standard hosting account, which means outstanding hardware resources for your website, and all the while you won't have to worry about server management. Plus, with our revolutionary Web Hosting Control Panel, you can manage your websites, billing transactions, domain names and more from one easy-to-use location.
Learn More
↑