FI Data Center
Experience the exceptional security and reliability of our Ficolo data center in Pori, Finland.
When it comes to hosting your website in a location that offers unparalleled security against aerial attacks, EMP attacks, and natural disasters, our Finnish data center, Ficolo, is the perfect choice for you. Located in a former belowground armed forces facility, it provides an optimal environment for the utmost security of all your websites.
Learn More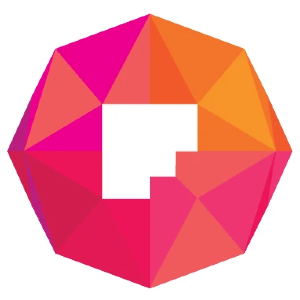 Finland Located Datacenter
Experience exceptional connectivity with Russia, Northern and Central Europe, and the rest of the world at our Finland located data center.
On account of its strategic location, this data center offers incredible opportunities to attract more customers from these countries. If you want your websites to reach a broader audience in these regions, choosing our Finnish data center is an excellent decision. Benefit from enhanced performance, low-latency connections, and reliable network infrastructure to ensure optimal user experience.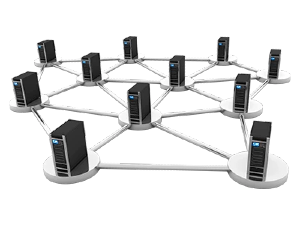 Cloud Website Hosting in Finland
Experience hassle-free cloud website hosting in our state-of-the-art Finnish data center.
Our highly-effective cloud website hosting servers are meticulously configured to ensure optimal security within this belowground data center facility. When you choose our cloud website hosting service, you can expect 99.9% server and network uptime guarantees, along with a risk-free 30-day money back guarantee.
To enhance the security of your websites, all cloud website hosting accounts come with automatic ModSecurity enabled. This powerful firewall provides reliable protection against common hacker attacks, giving you peace of mind.
By hosting your website with us, you'll experience a significant speed boost. Our cloud website hosting servers are equipped with lightning-fast SSD drives and utilize a specialized file system (ZFS) optimized for the superior read/write speeds offered by these drives. Additionally, we offer a range of unique web accelerators to further enhance the performance of your website.
Learn More
OpenVZ VPS Hosting in Finland
Choose our Finland-based data center for high-performance OpenVZ Virtual Private Servers.
If you have a large website, a resource-demanding application, or if you're looking to start your own hosting business, our OpenVZ Virtual Private Servers in our Finland-based data center are the perfect choice. Located in a secure subterranean facility, your server will be protected from natural disasters while offering excellent connectivity with neighboring North European countries and Russia.
Our OpenVZ servers provide ample CPU, RAM, and monthly traffic allocations for every website. Additionally, you'll enjoy various complimentary bonuses included with each server.
Learn More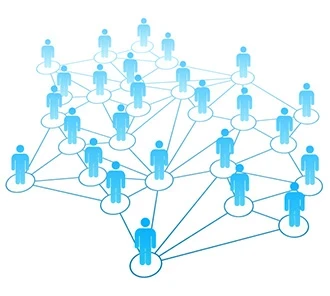 Semi-dedicated Hosting In Finland
Experience the power and simplicity of our semi-dedicated hosting in our Finland-based data center.
If you're looking for a hosting solution that combines high effectiveness and user-friendliness, our semi-dedicated hosting is the perfect choice. Hosted in our Finnish data center, they offer the performance of a dedicated server without the associated server management responsibilities. You can easily manage a semi-dedicated server just like a regular hosting account using our innovative Web Hosting Control Panel.
All semi-dedicated hosting plans in our Finnish data center come with 99.9% server and network uptime guarantees. Additionally, you'll benefit from excellent connectivity with Northern European nations and Russia.
Learn More
↑