Hosting in Texas
Hosting as Big as the State of Texas
Web Hosting as unique and personalized as the State of Texas itself.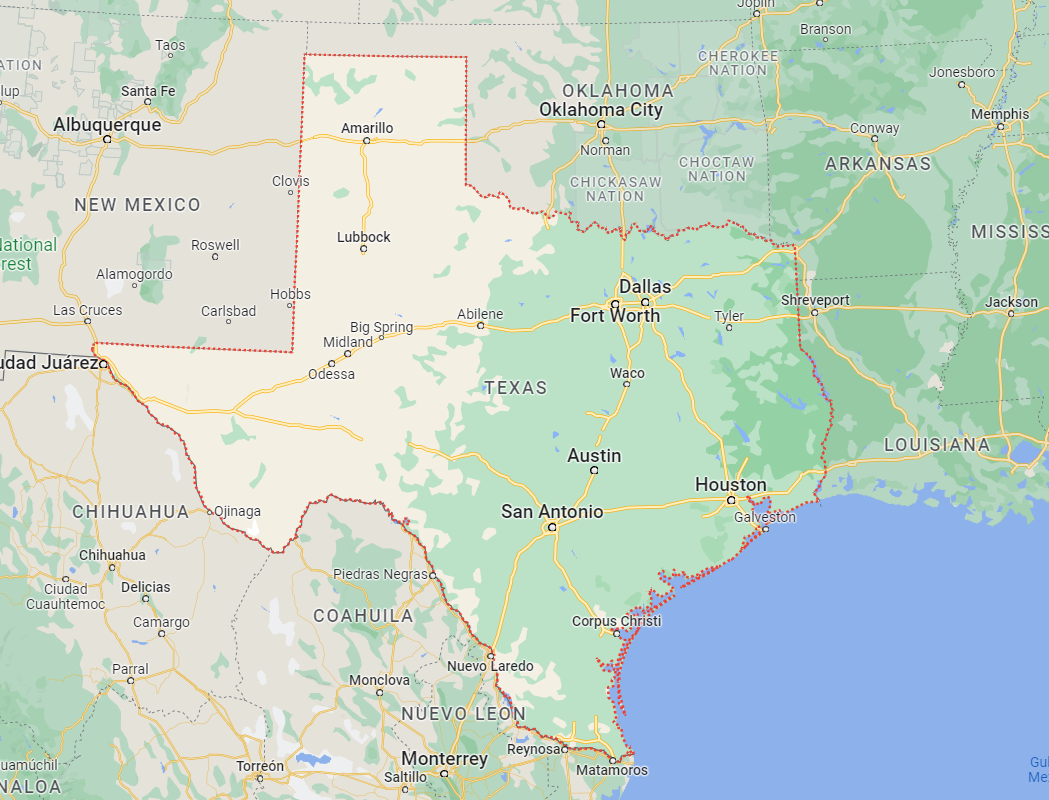 Texas Sized Hosting
Big Quotas, Big Hosting
Tierra Hosting is dedicated to providing a state-of-the-art hosting environment to ensure your Texas based website is blazing fast and is always online. Doing so we give you our 99.9% service uptime guarantee to ensure your websites are always online!
To help you, your family or your business website achieve a fantastic online presence, our website hosting services arrive with lavish hard disk space and data transfer allocations, domain name registration and transfer options, ultramodern Domain and Email Managers, multiple website hosting possibilities, as well as cost-free extras, among them a single-click web applications installer and a site builder. All of our Texas hosting accounts can be easily managed via our multi-language web hosting Control Panel.
Cloud Shared Hosting Available
Advanced
$4.25/month
5
Websites Hosted
Unlimited
Disc Space
Unlimited
Bandwidth
20
MySQL Databases
500
Email Accounts
24/7/365
Support
30 Day
Money Back Guarantee
30 Day
Free Trial
Professional
$8.00/month
Unlimited
Websites Hosted
Unlimited
Disc Space
Unlimited
Bandwidth
Unlimited
MySQL Databases
Unlimited
Email Accounts
24/7/365
Support
30 Day
Money Back Guarantee
30 Day
Free Trial
Expert
$10.50/month
Unlimited
Websites Hosted
Unlimited
Disc Space
Unlimited
Bandwidth
Unlimited
MySQL Databases
Unlimited
Email Accounts
24/7/365
Support
30 Day
Money Back Guarantee
30 Day
Free Trial
Simple
$3.25/month
1
Websites Hosted
Unlimited
Disc Space
Unlimited
Bandwidth
5
MySQL Databases
100
Email Accounts
24/7/365
Support
30 Day
Money Back Guarantee
30 Day
Free Trial
↑